Will you join us…
Become a Stockatonian
Stockatonian Def; One who is well informed and connected to the right people, to enrich stock market research. Allowing for more self reliance when investing.​

Includes your own username and password to our online members section covering;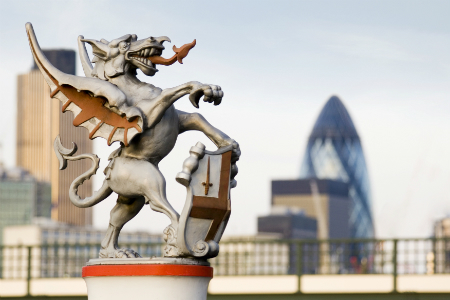 1) Weekly Stock Reports
2) Weekly macro economic updates
3) Weekly Stockatonian newsletter
4) Weekly Members Area Updated reminder email
5) Annual membership to the ShareSoc
In the addition to the above you will receive several annual invitations to;
6) National investor shows
7) Investor Seminars from less known companies
Further from here, you are also eligible for;
8) Email support
9) Telephone Support
Subscription packages
We recommend taking out a multiple year subscription as macroeconomic cycles, cyclical turns at the sector level and our own research coverage of individual shares can often last for extended periods.
As an added incentive and in the interests of fairness, we offer more cost effective packages the longer you subscribe for.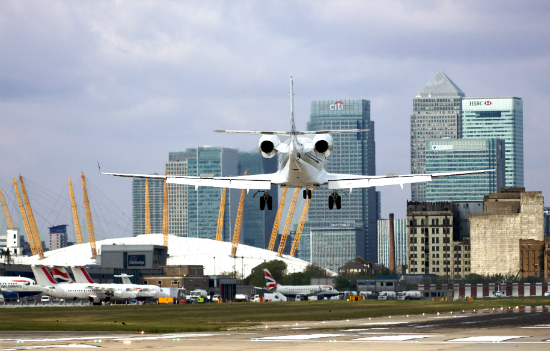 10 benefits of you joining
---
1. SAVE TIME
​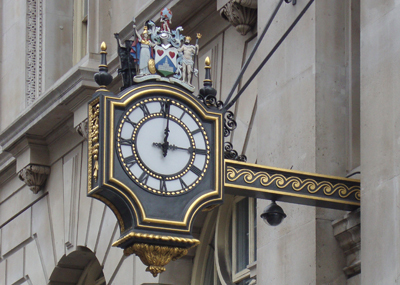 Save yourself vital time by accessing our professional research. We'll deliver the latest information at the touch of a computer mouse, helping you to exploit opportunities and stay diversified.
2. GET CONTINUITY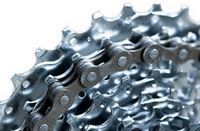 Building and maintaining an investment portfolio independently can be nerve-wracking. With Stockatonia's 90-day promise, we guarantee an update of all stocks covered within three months. You're still in the driving seat but your research is more automated. This continuity could give you a smoother transmission between various rotations on your portfolio.
3. MAKE INFORMED DECISIONS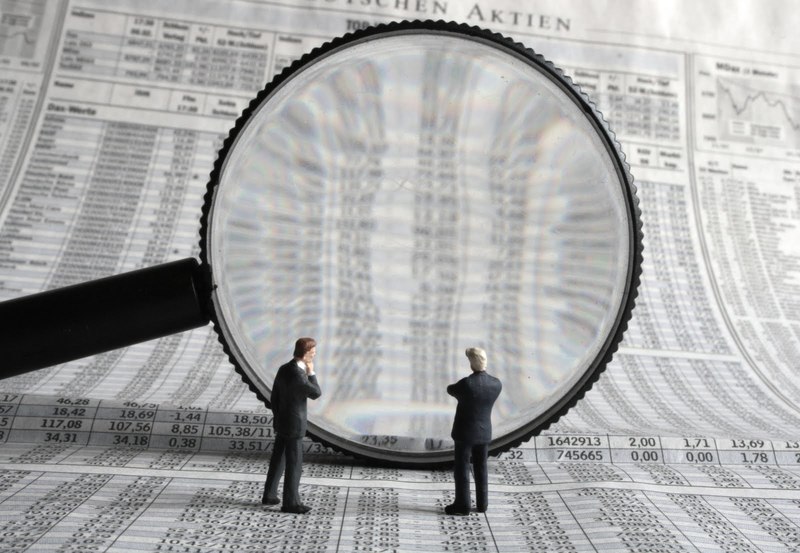 Our in-depth reports and analysis will help you to make informed decisions about your investments. Bringing your targets and objectives one step closer to reality.
4. NETWORK WITH OTHER STOCKATONIANS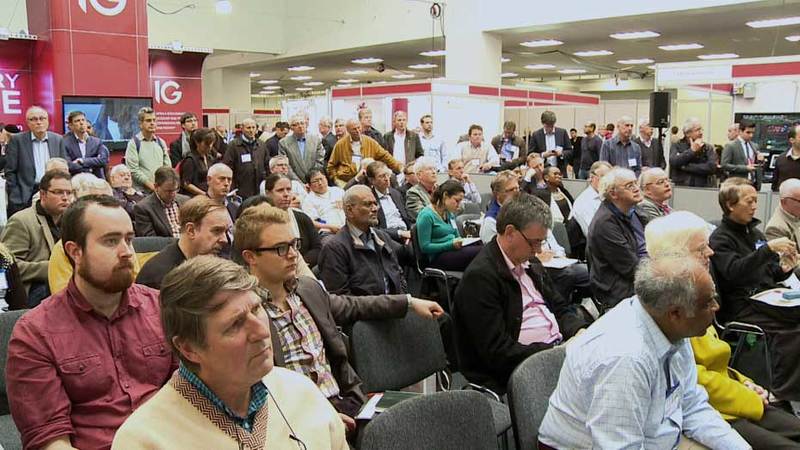 Our trusted network of like-minded UK retail investors offers help, real-life support and more than a few great stories! Join and discover even more about investing among people just like yourself.
5. SAVE MONEY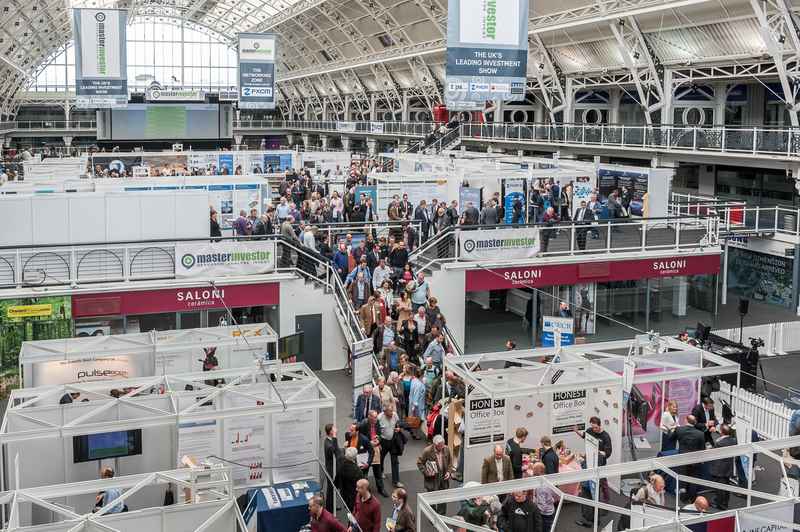 ​Attend several national investor shows throughout the year. Many are FREE for Stockatonia members.
6. Optional: GET SOCIAL

Enjoy a social programme of events and join other members on trips to the
London Stock Exchange, an overnight stay at Oxford University with an itinerary of stock market-related talks, and much more.
7. GET MACROECONOMIC INSIGHTS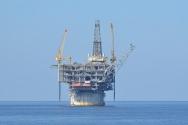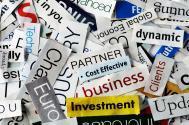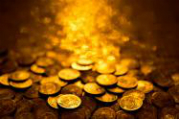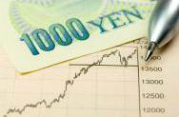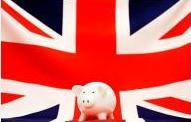 Enjoy access to all big picture macroeconomic commentary on a weekly basis, covering the: UK, USA, Europe, China, Japan, Commodities: Gold and Oil.
8. LEARN & STAY INFORMED
With our best practices and common mistakes with our informative
guides.
9. WE ARE JUST A PHONE CALL AWAY
​We are not just online. We are more than happy to meet members and chat on the telephone if needed.
10. TAKE ADVANTAGE
If you pay capital gains tax, you may be able to claim back HMRC rebates on a Stockatonia subscriptions
All investments require time, so why waste it. Join NOW